100% Coconut Oil Soap Shreds 8oz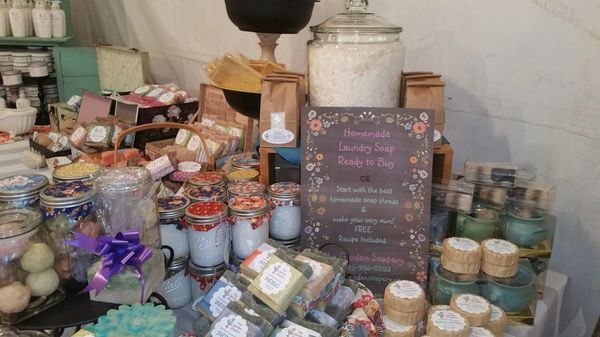 100 % Coconut Oil Homemade Soap Shreds.
This is enough to make a laundry butter with just a few more items that can truly be bought at the
grocery store and to wash 40 + loads of clothes for a lot less than the stuff with all those nasty fillers (toxins).
This is unscented and dye free.
Ingredients: Coconut Oils that have gone through the lye process and become saponified to make SOAP.