Lotions Scented Just For You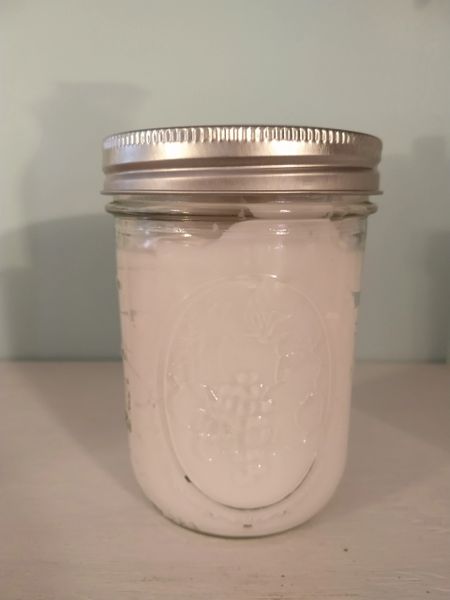 Our Goat Milk & Honey Lotions that you already love are now available in a lot of fragrance choices.
If you don't see the scent you are wanting, send Viola a message she will be glad to check her over
200 scents that are in stock to see if we have it. ( gardensoapery@gmail.com )

You choose the scent we will personally mix up a jar in the scent that you want at the time you order it.
We will use 12 oz glass canning jars so as to limit our plastic foot print on the world and
to make sure your lotion is always the freshest it can be. Buy 2 jars at the same time same scent the second jar is just $10.
Ingredients: Water, Glyceryl Stearate, Isopropyl Myristate, Caprylic/Capric Glyceride, Stearic Acid, Stearyl Alcohol, Cetearyl Alcohol, Ceteareth 20, Soybean Oil, Shea Butter, Dimethicone, Sunflower Oil, Aloe Barbadensis, Goat Milk Extract, Hydroxypropyl Trimonium Honey, Benzophenone, Methylparaben, Propylparabaen, DMDM Hydantoin, Triethanolamine Disodium EDTA.